(Family Features) School is back in session, and so are hectic weeknights with little time to cook dinner. Instead of reaching for ready-made meals or takeout, serve up tasty one-pot dinners made with wholesome ingredients like spaghetti squash and quinoa. These seven kid-friendly recipes bring everything together in a single baking dish or skillet, so there's less prep and clean up, and more time for reconnecting around the dinner table.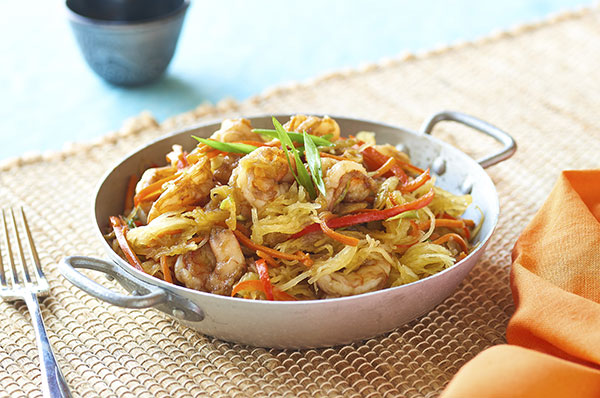 Load up on veggies with this weeknight version of an Asian takeout favorite. Carrots, bell pepper and shrimp are flavored with soy sauce, ginger and garlic. Try a microwave shortcut to cook the spaghetti squash and have it on the table in no time.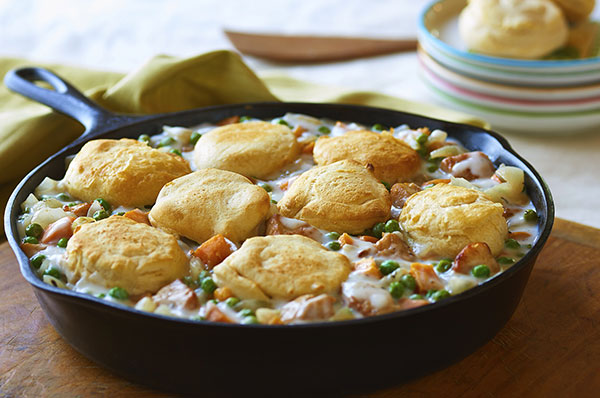 Rotisserie or leftover chicken, refrigerated biscuits and an oven-proof skillet make this comfort food favorite a weeknight reality. Add sweet potatoes, peas and flavor with thyme, cinnamon and garlic powder.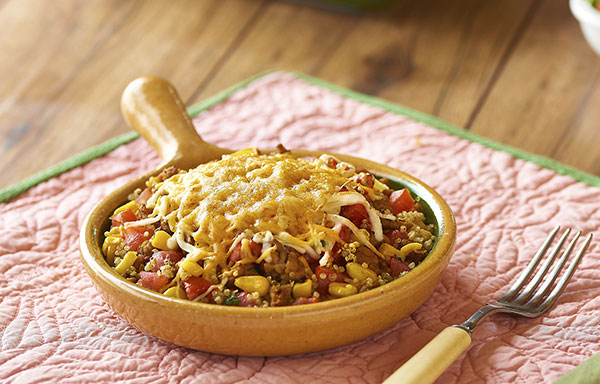 McCormick Organics Taco Seasoning Mix adds kid-friendly flavor to this skillet dinner made with quinoa, ground turkey, fresh tomatoes and corn.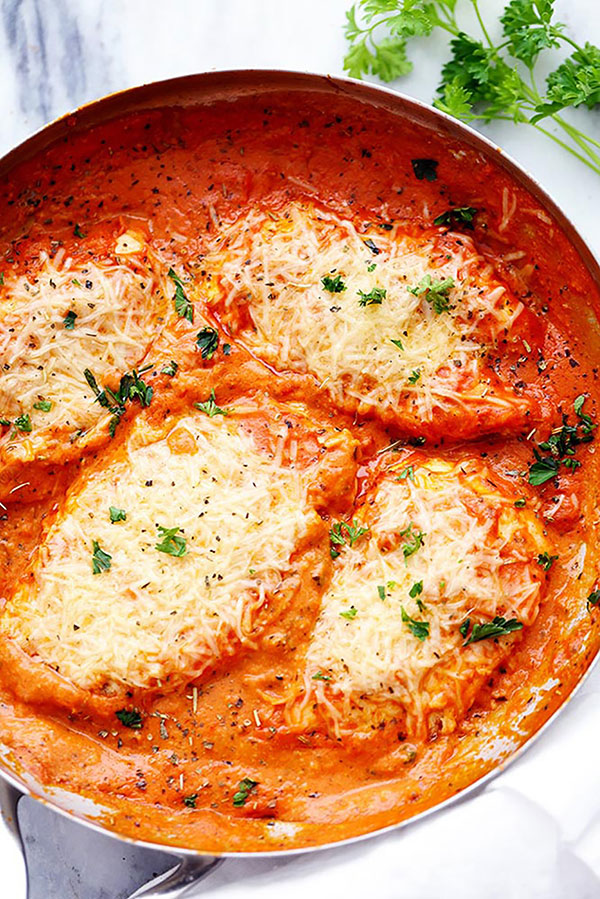 Tender chicken simmered in a creamy red sauce, fresh parmesan and freshly ground Italian herbs make for a perfect weeknight dish. Whether you serve with pasta, atop Italian bread or let the chicken be the star, this dish is a guaranteed crowd-pleaser.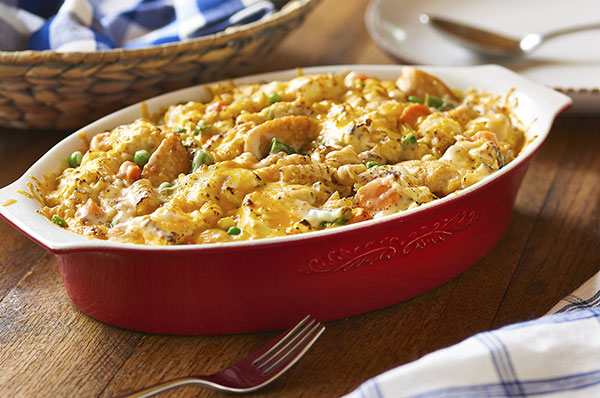 Everyone's favorite soup gets a casserole treatment. Simply combine pasta, chicken, vegetables and gooey cheese with the flavors of pepper, garlic and Italian seasoning for a comforting weeknight meal, perfect for leftovers.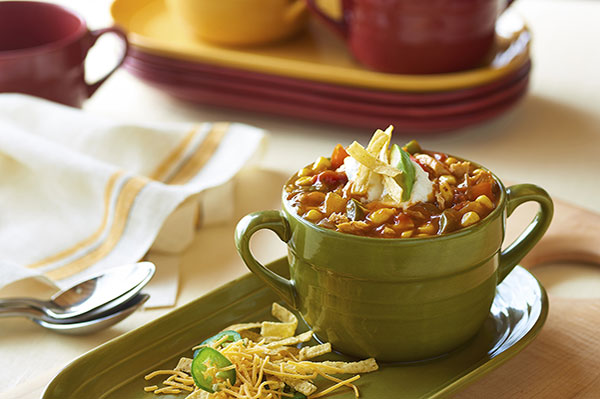 Warm up with a one-pot wonder that gets a Tex-Mex twist from McCormick Organics Fajita Seasoning Mix. Let the family customize with toppings like avocado, cheese, sour cream and tortilla strips.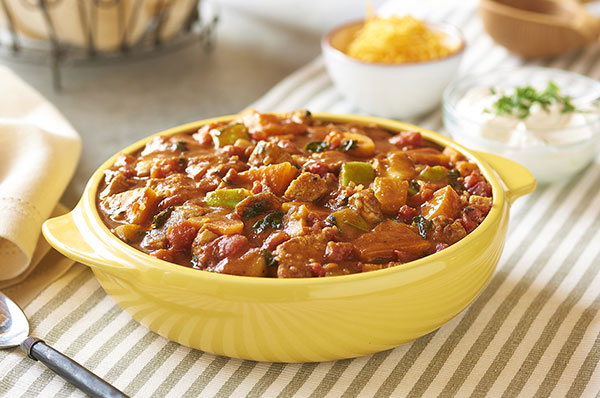 Say goodbye to beans and whip up a new fall chili the whole family will love. Kitchen Basics Organic Chicken Stock gives the quick dish a rich, cooked-all-day flavor.
Find more tips and recipe inspiration for back-to-school season at McCormick.com and be sure to check out Pinterest and Facebook.
Source: McCormick Spice
Festive dishes and drinks to get in the holiday spirit
(Family Features) Whether you're getting together with family or throwing a party with friends, holiday festivities are intended to be merry and bright. And one of the best ways to celebrate the spirit of the season is to share simple, wholesome food with the ones you love.
When you use real dairy milk in your favorite holiday recipes, you can feel good knowing it provides a unique nutrient package that is hard to match in any other single food or beverage. During this holiday season, bring family and friends together to enjoy savory comfort foods and sweet holiday treats – all made with nutrient-rich milk.
These eight easy-to-make recipes make it simple to create special moments around nourishing meals and homemade treats, leaving ample time to relax and make family memories that last a lifetime. For more seasonal inspiration and recipe ideas, visit milklife.com .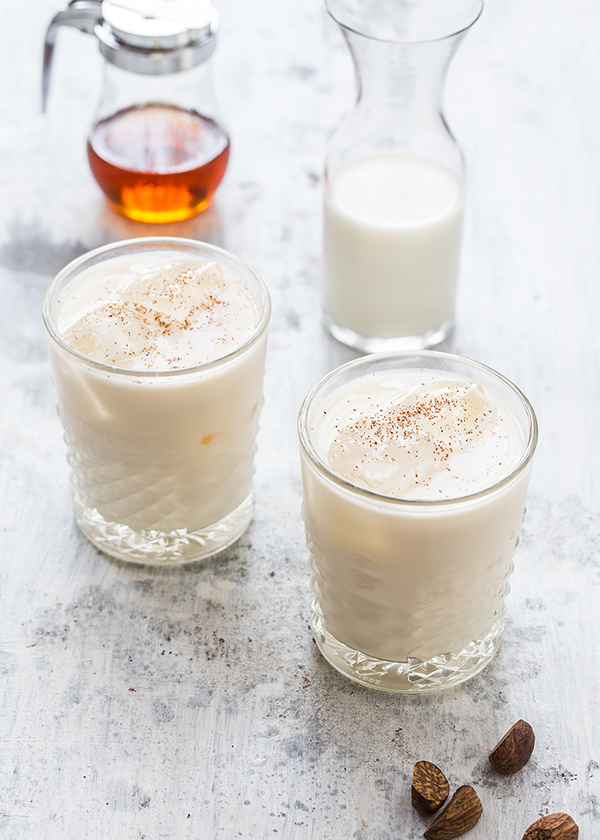 Toast to the holiday season with this classic New Orleans-inspired cocktail. When you use milk as the base of your cocktails, you're serving a wholesome, quality beverage that will impress your guests.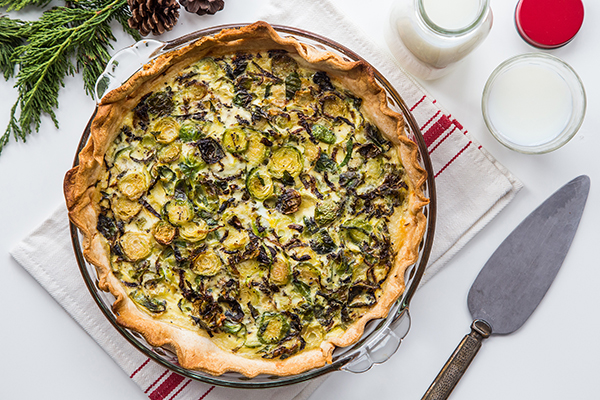 If you're looking for a new twist on those post-holiday leftovers, turn your roasted Brussels sprouts into this savory quiche to enjoy during breakfast, and pair each serving with an 8-ounce glass of milk for added nutrition. With deliciously sweet and nutty flavors, this recipe is sure to be a crowd-favorite.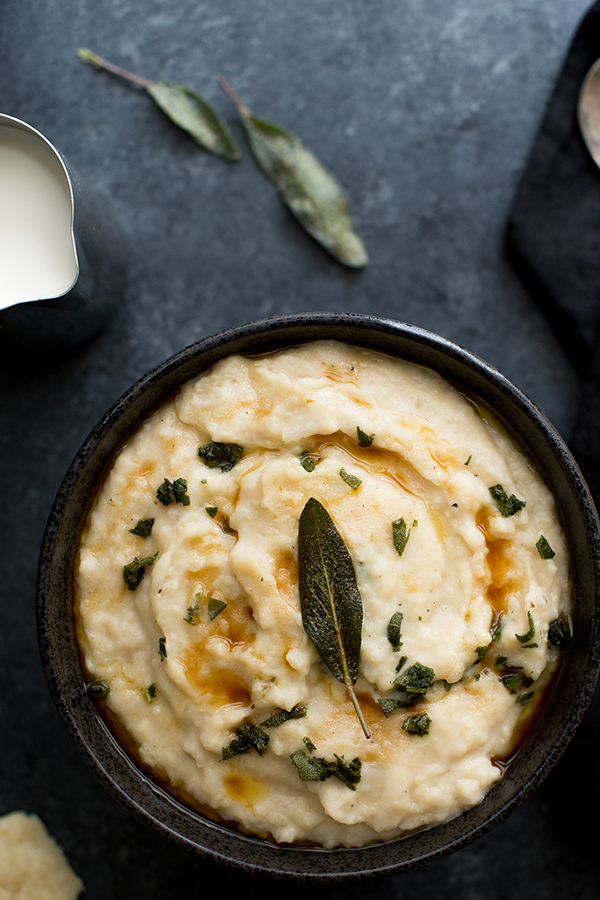 This simple slow cooker recipe elevates mashed potatoes, a holiday staple, with cauliflower, brown butter and fresh sage, made even more satisfying with milk.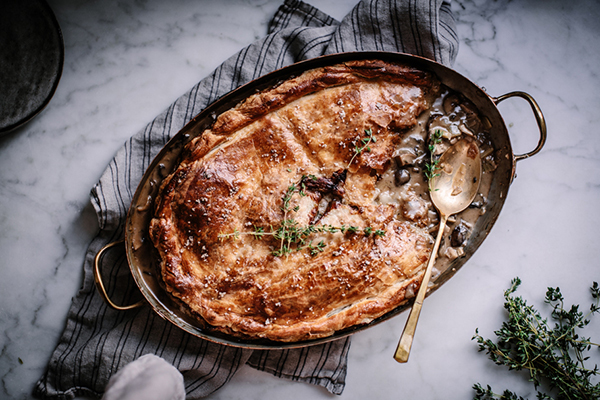 With the winter months bringing cold weather, few dishes provide a warm-up quite like pot pie. A vegetarian twist on a British classic, this recipe combines wild mushrooms and fennel in a creamy milk and Camembert sauce to create a mouthwatering puff pastry perfect for dinner parties.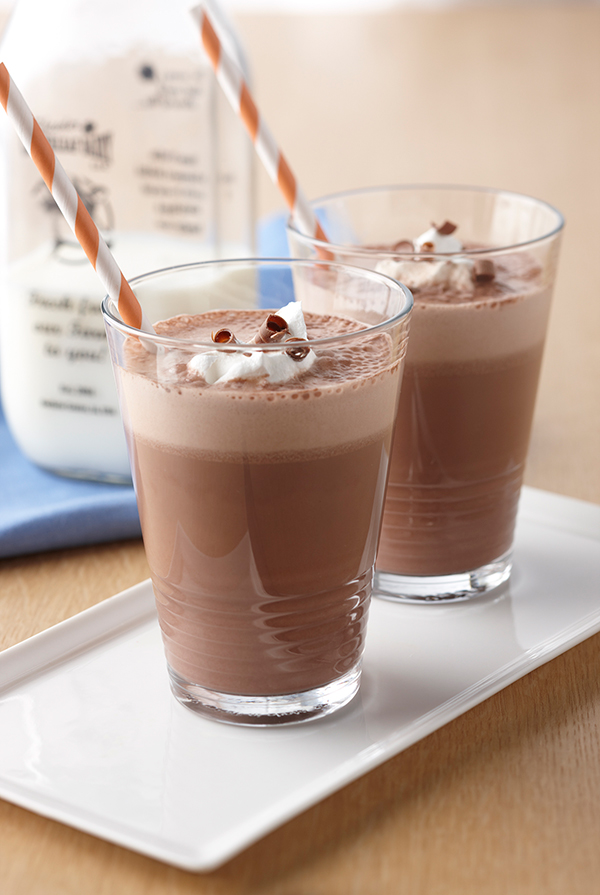 Put a twist on an ordinary drink this holiday season by simply combining cocoa mix, chocolate syrup, milk and ice cubes for a creamy, extra chocolatey treat.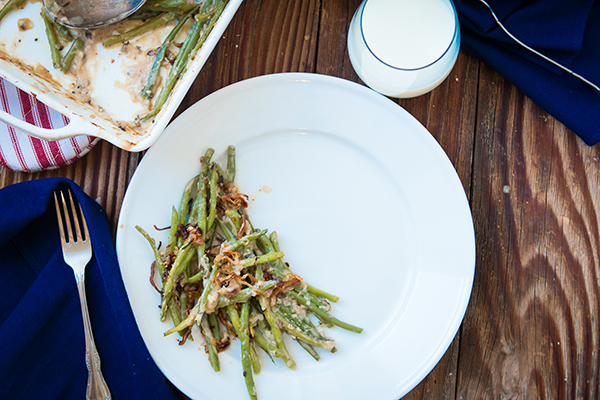 For a reimagined side dish, combine fresh green beans with cremini mushrooms, shallots and nutrient-rich milk.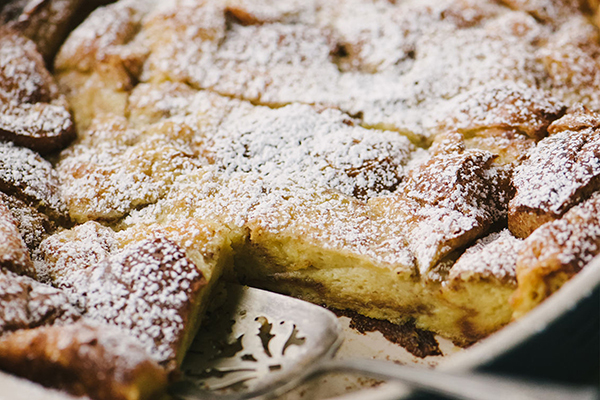 It's simply not the holidays without eggnog, which makes this recipe a perfect choice for dessert. Combine cinnamon bread, milk, eggnog and warm spices to create this treat for your gatherings.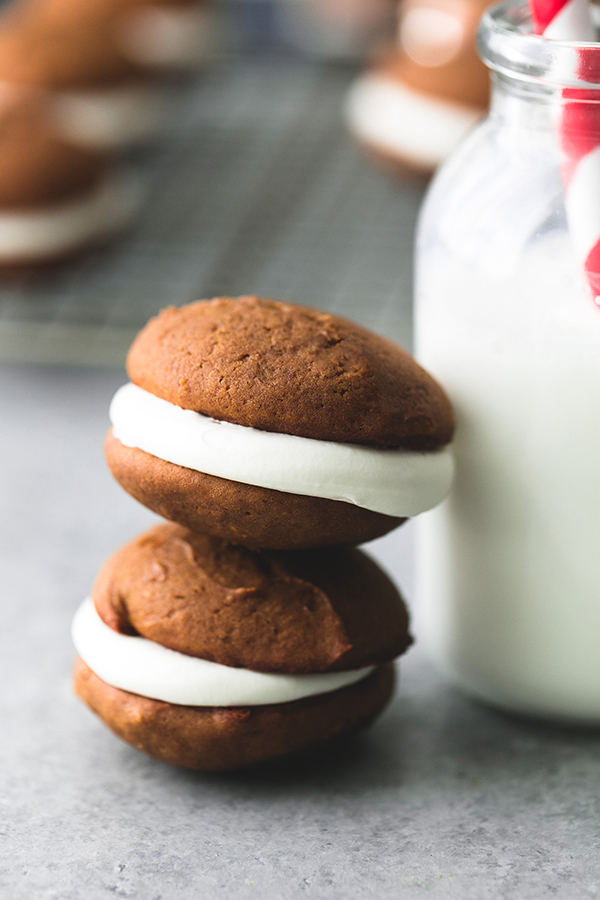 For a simple dessert to bake with your kids, these homemade whoopie pies make the ideal wintertime treat. With light, airy cookies and fluffy cream cheese filling, these gingerbread goodies are a must-make around the holidays.
Source: MilkPEP