Do you know what the secret ingredient for these biscuits are? Cottage cheese! These biscuits are crispy-on-the-outside and moist and tender on the inside. Slap on some butter and these warm and tasty biscuits will melt in your mouth. For more mouthwatering recipe ideas, go to www.culinary.net.
Watch video to see how to make this delicious recipe!
What you'll need:
Flour
Baking Powder
Sugar
Italian Seasoning (we used Oregano)
Minced Onion
Salt
Garlic Powder
Cottage Cheese
Butter
Milk
Baking Sheet
In a large bowl add in: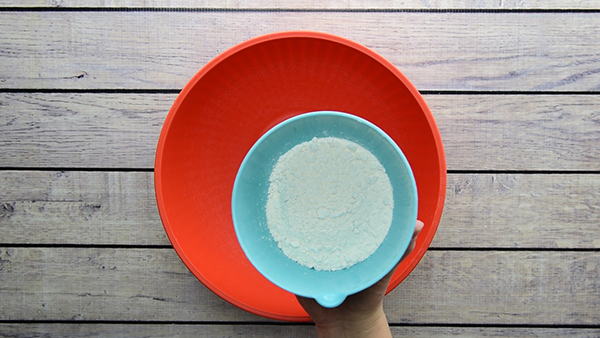 Flour,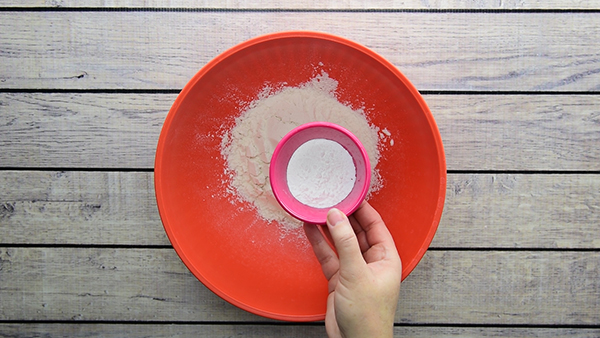 Baking powder,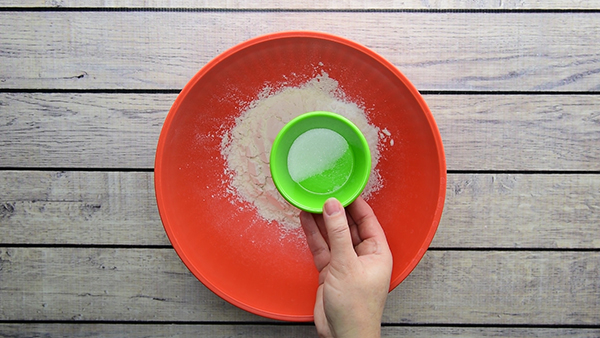 Sugar,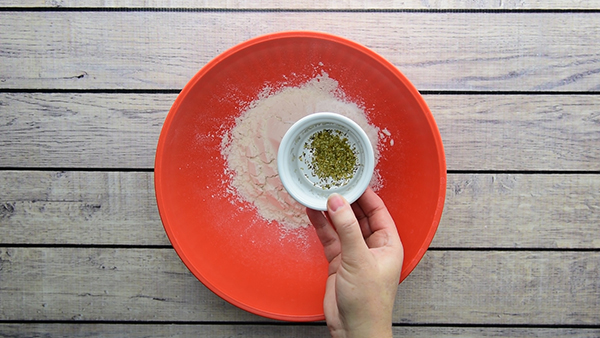 Italian Seasoning (we used Oregano),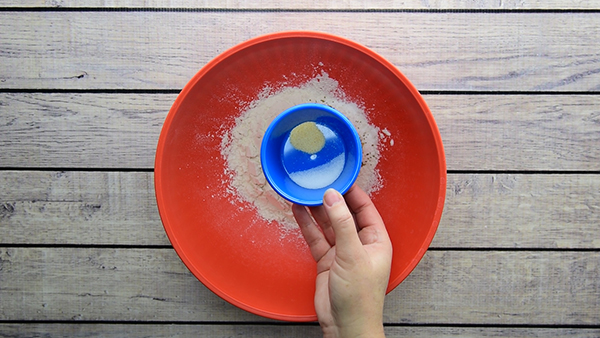 Salt and garlic powder,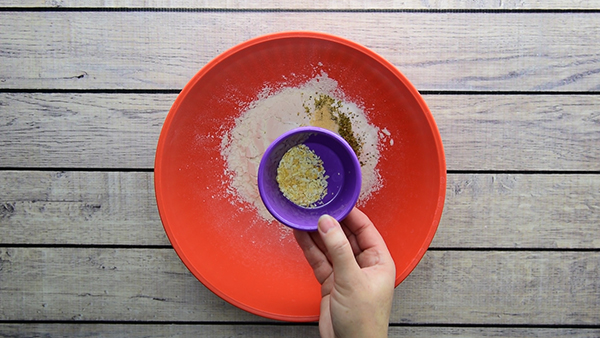 Minced onion and whisk all the dry ingredients together.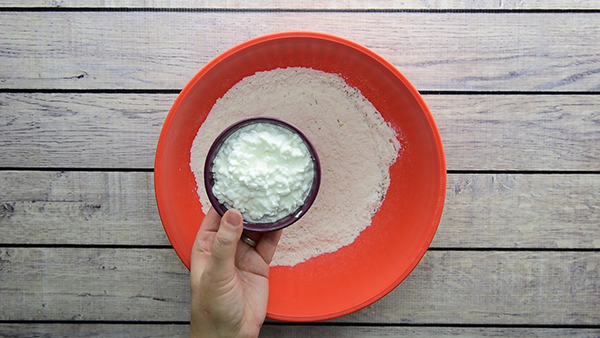 Next, add in cottage cheese,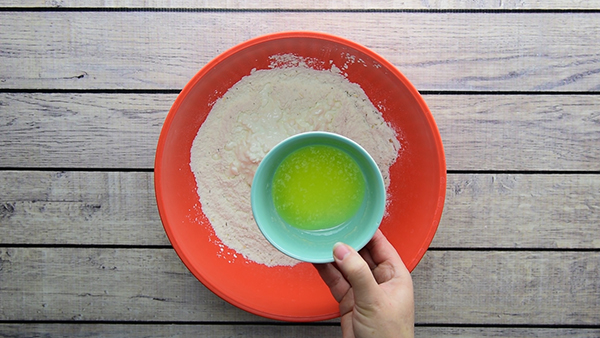 Melted butter and mix until crumbly.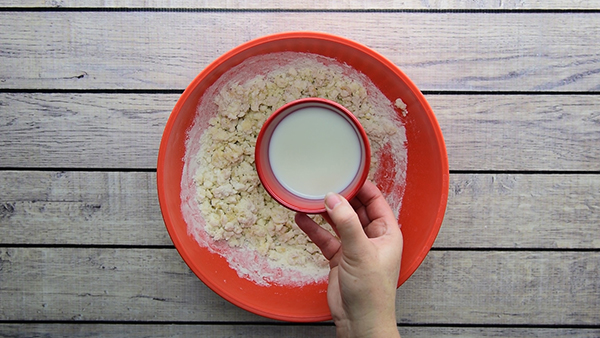 Add in milk, mix until well combined.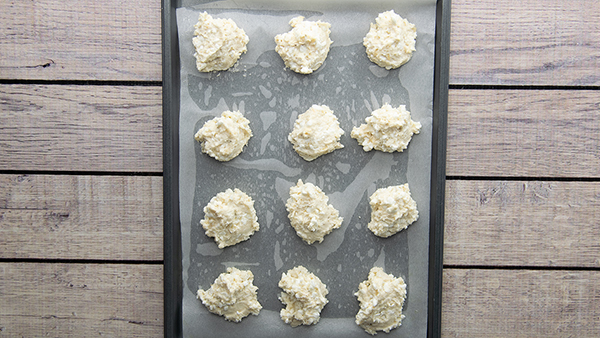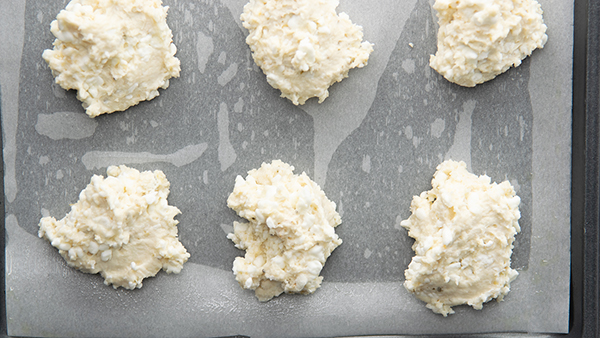 On a prepared baking sheet, place dollops of batter onto the baking sheet. Bake in a pre-heated oven at 450°F for 12-15 minutes.
Slap on some of your favorite biscuit topping and enjoy!
See full recipe below.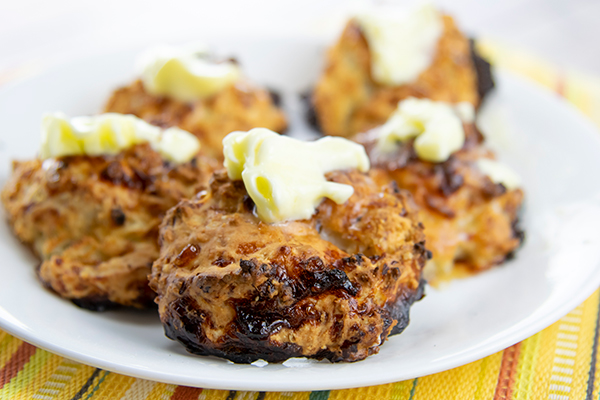 Herb Biscuits
1 cup all-purpose flour
2 tsp baking powder
1/2 tsp sugar
1/2 tsp dried Italian seasoning
1/2 tsp dried minced onion
1/4 tsp salt
1/8 tsp garlic powder
3/4 cup cottage cheese
3 tbs butter
1/3 cup milk
Preheat oven to 450°F. Line baking sheet with parchment paper or nonstick foil.
In large bowl stir together flour, baking powder, sugar, Italian seasoning, onion, salt and garlic powder. Add in cottage cheese and butter and mix until crumbly. Add milk. Stir until combined.
Drop large dollops of batter onto prepared baking sheet. Bake about 12 to 15 minutes or until golden brown. Serve warm with some butter or your favorite biscuit topping.

Recipe adapted by Milk Means More.
Source: Culinary.net