(Family Features) Eating a high-protein breakfast can help provide energy and focus to keep your day on track. While many experts now recommend 25-30 grams of protein at each meal, the average breakfast plate only contains 13 grams. One way to help close the gap is to add an 8-ounce glass of milk to your meal. Whether organic, flavored or white, each variety provides nine essential nutrients, including 8 grams of high-quality protein per 8 ounces to help start the day on the right foot.
Get ahead of the game and prep breakfast the night before so you have something delicious and satisfying to look forward to each morning. Now is the perfect time to update your routine with these powerhouse breakfast ideas. These recipes are all made and paired with milk, helping you get protein and nutrients you need to fuel your day.
Once you try these delicious recipes, you'll never go back to your old, lackluster options again. For additional breakfast inspiration, visit milklife.com.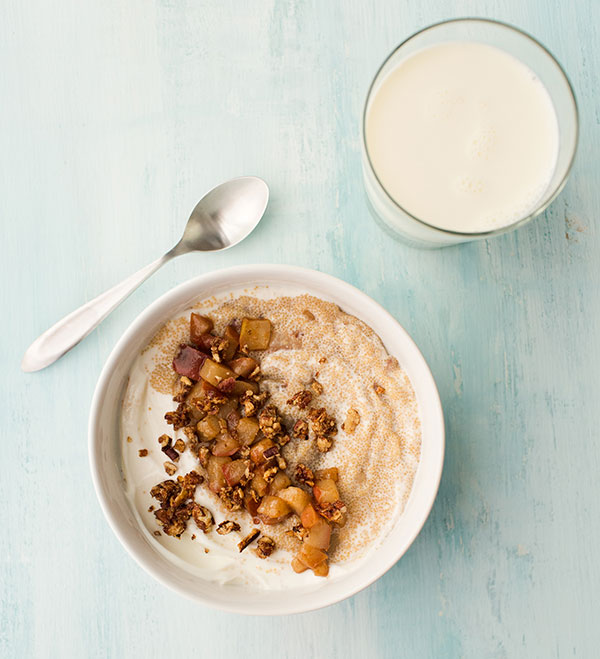 Brighten your morning with the fragrant scent of pears and pecans, the perfect combination of flavors in this amazing recipe. Pair with an 8-ounce glass of milk and you'll have energy and inspiration to tackle the rest of your day.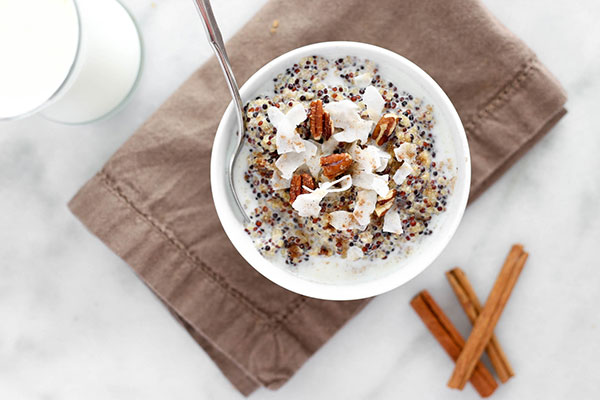 Treat yourself to this protein-packed breakfast bowl with a sweet spin. This recipe will make even the most ordinary morning feel special.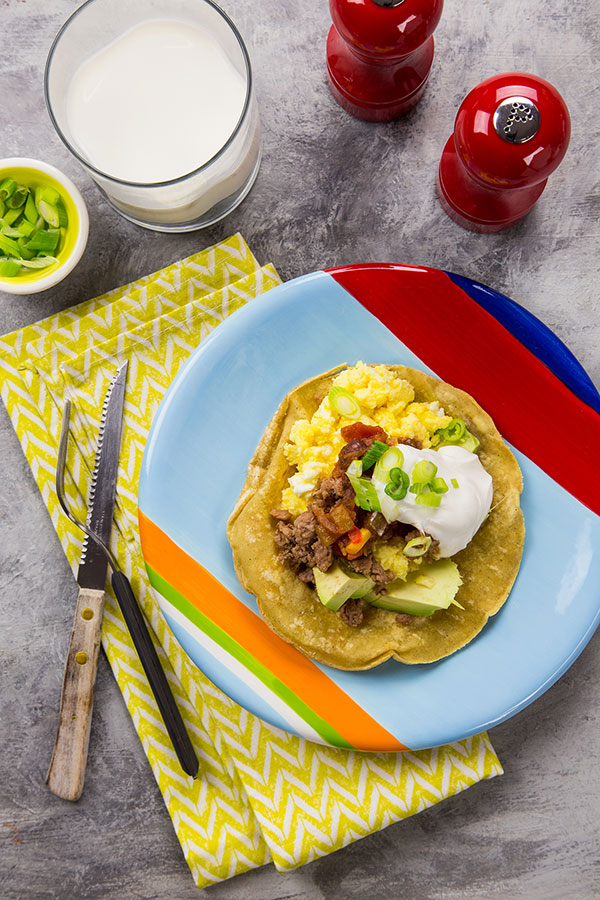 Switch up your usual morning eggs with this Southwest-inspired savory breakfast recipe. It's simple to add some spice to scrambled eggs, and this is the perfect recipe to bring on that zing.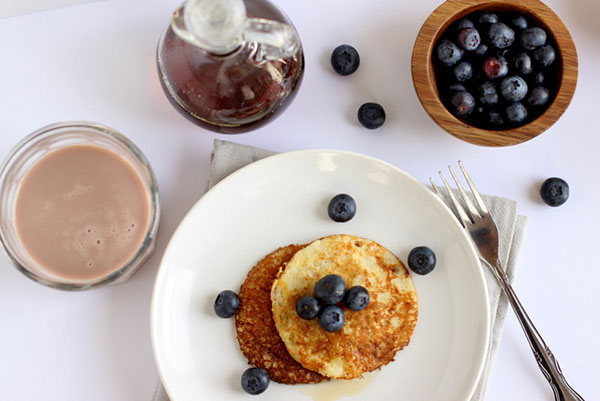 These will make you feel anything but blue. Add flare to traditional pancakes by cooking them with quinoa and topping with blueberries. This recipe packs a protein punch to get your day moving in the right direction.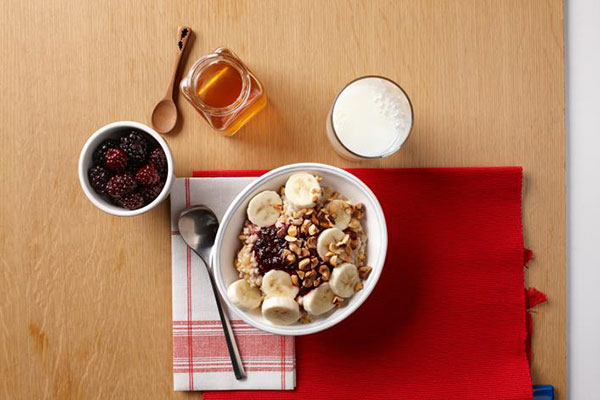 Warm fall flavors like hazelnut and nutmeg complement the blackberries and bananas in this delicious power bowl. It's perfect for weekend mornings when you want to slow down and savor the day.
Source: MilkPEP
Start the year off right with wholesome, nutritious morning recipes
(Family Features) With each New Year comes new goals and resolutions for the entire family. It's the perfect time to start fresh and get everyone back on track with healthy nutrition. Starting each day with a nutritious breakfast is one way to do just that, not to mention a healthy habit to maintain throughout the year.
By incorporating simple, wholesome ingredients like milk into a balanced breakfast each morning, you can feel good knowing your family is starting the day on the right foot. With nine essential nutrients, including high-quality protein, calcium and vitamin D, pairing milk with breakfast can help everyone be their best.
Try these seven breakfast recipes paired with milk, one for each day of the week, to fuel all kinds of mornings throughout the New Year. Visit MilkLife.com for additional recipe inspiration.
Add Southwestern flavors to spice up this breakfast sandwich. Scrambled eggs seasoned with cumin, pepper and chili powder are topped with shredded cheese, ham and sliced avocados and placed inside a toasted English muffin for a twist on a classic breakfast favorite.
When you're in a rush on weekday mornings but still want a wholesome breakfast while on the go, try these protein muffins with peanut butter and jelly. This simple recipe is a kid-friendly way to serve a childhood favorite and start the day with a smile.
While cottage cheese is not a traditional ingredient in pancakes, these pancakes definitely make it work. By combining blended cottage cheese with rolled oats, this dish adds protein and fiber at breakfast without skimping on taste.
How about a modern take on an ancient grain? This breakfast bowl with quinoa is a delicious and nutritious way to start your day. Chai spices combined with brown sugar, vanilla and milk add vibrant flavors sure to excite your taste buds.
This tasty twist on eggs brings a Southwestern flair to breakfast with avocados and turkey sausage piled high on a tortilla to spice up your morning.
This mini quiche recipe makes serving up protein at breakfast a snap. Use a muffin tin to create individual sausage quiches that are perfect for a make-ahead, grab-and-go breakfast.
Lock down your week's breakfast plan with these savory crepes the entire family will enjoy. Cream cheese with chives mixed in topped with smoked salmon and wrapped inside a warm crepe winds up being a delicious morning jump-start.
Source: MilkPEP