(Family Features) Taking the fear out of trying unfamiliar produce is a simple way for parents to introduce children to fruits and veggies.
For example, these Green Slimesicles are a perfect way for kids to try spinach without even knowing it as it's pureed with bananas and pineapple before freezing for a cool, refreshing treat.
Find more recipes and other not-so-scary fun at dole.com/Disney.
Watch video to see how to make this recipe!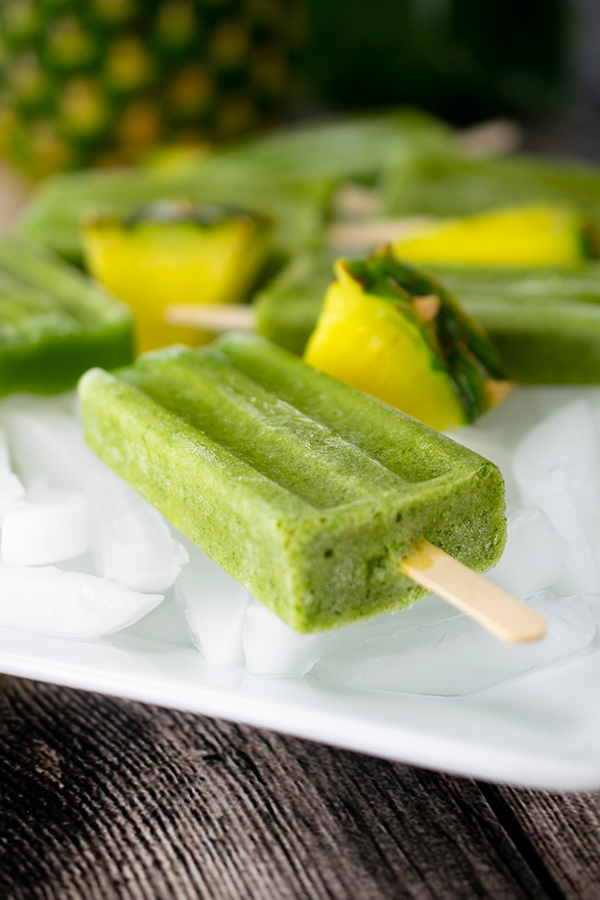 Green Slimesicles
Total time: 15 minutes
Yield: 6 slimesicles
2 cups (about 1/2 package) packed DOLE® Spinach
1 1/2 Dole Bananas
1 cup chopped Dole Pineapple
1/2 cup water
1/2 teaspoon vanilla extract
In blender, puree spinach, bananas, pineapple, water and vanilla until smooth.
Pour into six ice pop molds 1/3 cup each. Freeze 4-6 hours, or until firm.
Tips: For refreshing twist, add a few mint leaves before pureeing. If you don't have ice pop molds, pour into two standard ice cube trays and insert wooden sticks after freezing about 1 hour.
Source:Dole