(Family Features) Eggnog Martini and Maple Amaretto Sour are two holiday cocktails that could easily be found on a festive bar menu. However, you can make them yourself in the comfort of your own home. Dazzle guests with an easy, simple trick: extracts.
A simple drop of an extract – peppermint, maple, rum or almond – can transform a holiday cocktail or warm drink into a truly special experience. Add rum extract and nutmeg to white chocolate liqueur and cream for an Eggnog Martini. Or try a few drops of maple extract with coffee, whiskey and half and half for a festive Irish Coffee.
Find these cocktails and more recipes at McCormick.com or on Facebook and Pinterest.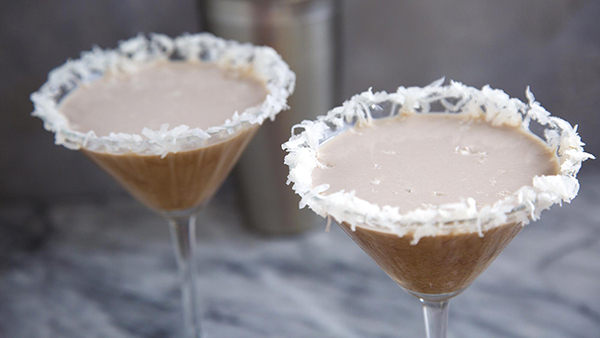 A dusting of delicious coconut and rich chocolate syrup makes for a drink that's a dessert and cocktail in one. Coconut extract takes the decadent flavor to the next level.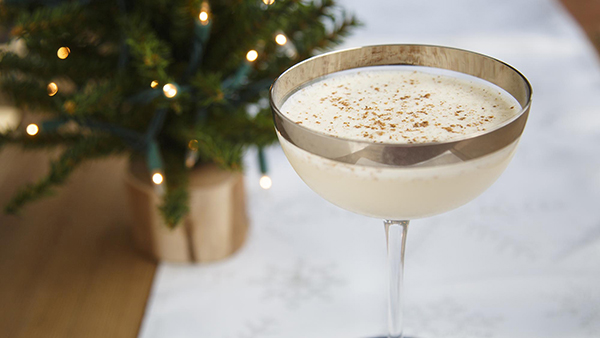 There's no taste that says "holiday" quite like eggnog. Swap the actual rum or bourbon for rum extract then mix with white chocolate liqueur and cream for a less alcoholic version. Top with snowy whipped cream and a sprinkle of nutmeg.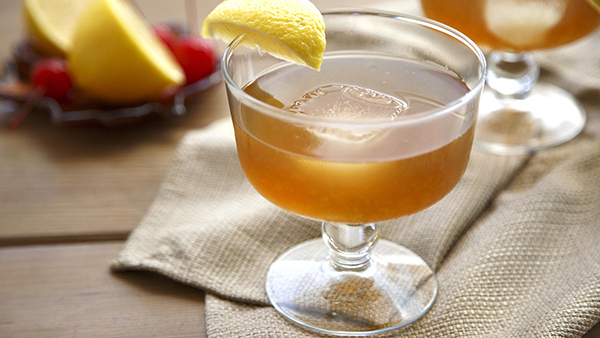 Give the sweet-tart Amaretto Sour – made with amaretto, simple syrup and lemon juice – the seasonal treatment with warming maple extract.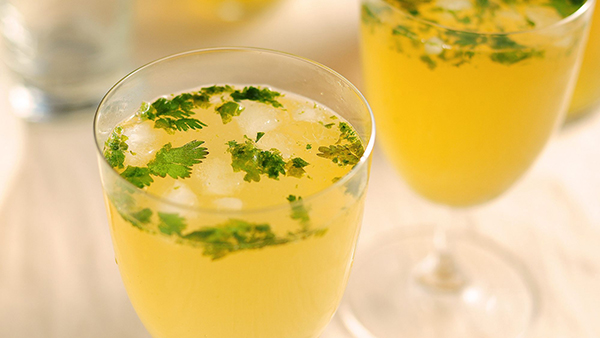 This nutty riff on a shandy calls for almond extract, which joins pale ale and cilantro in this lemony, fizzy drink. For a non-alcoholic version, just replace the beer with micro-brewed ginger ale.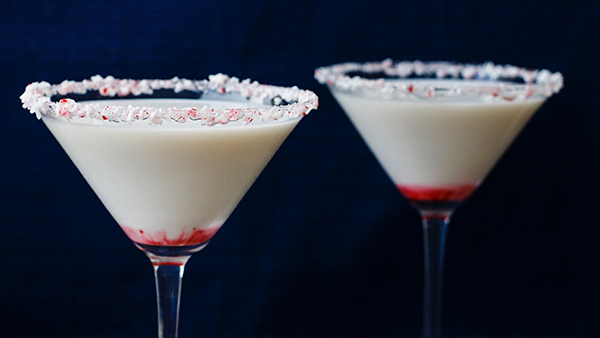 The crisp bite of peppermint extract and the smooth sweetness of white chocolate liqueur unite in this quintessential winter martini. Be sure to use colorful mints for a candy-dipped rim that's both pretty and tasty.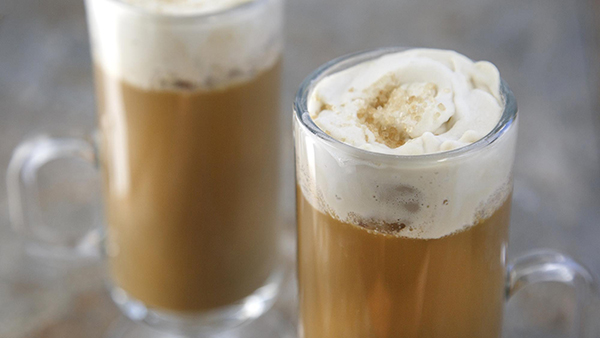 For a seasonal twist on Irish coffee, add a few drops of maple extract. It brings authentic maple flavor to this warm favorite when combined with hot coffee and whiskey.
Source: McCormick