(Family Features) Make it easy to stick to your resolutions by starting every morning with a breakfast with more protein. Did you know the average breakfast bowl or plate contains on average only 13 grams of protein, yet some nutrition experts recommend getting 20-30 grams at each meal?
Spreading out your protein throughout the day (rather than in one large amount) can help optimize how your body uses it. That means getting enough protein at breakfast! A breakfast with enough protein can help you feel fuller longer so you're more likely to stick to your healthy eating routine. One easy way to get eight grams of high-quality protein is to add milk to your breakfast routine – whether in a cup, bowl and in your favorite recipe, an 8-ounce glass of milk contains 8 grams of high-quality protein!
Here are eight delicious breakfast ideas with protein to kick-start your new year.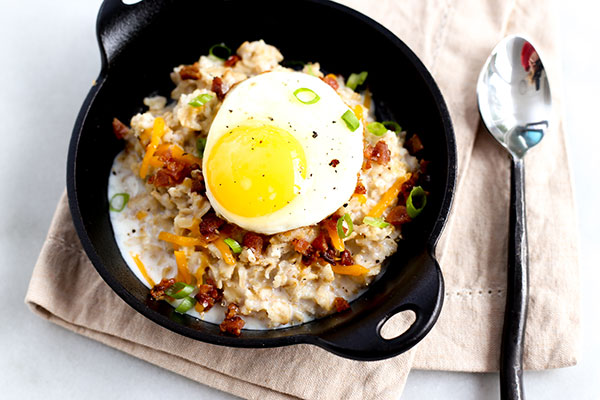 Make your oatmeal with milk instead of water to add milk's high-quality protein to your morning meal. This twist also adds the classic combo of bacon and eggs to shake up your morning routine – serving up a total of 25 grams of protein.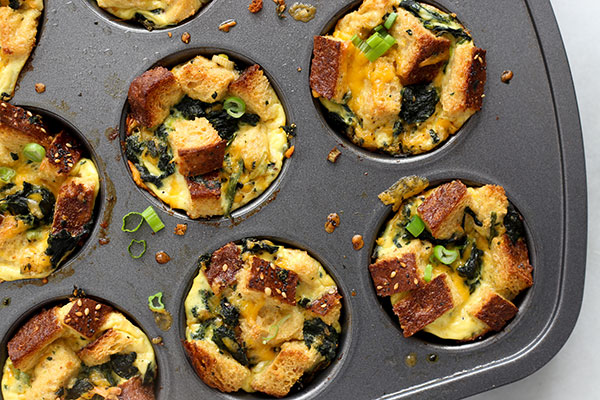 Need a quick breakfast for busy mornings? These grab-and-go mini casseroles have a few simple ingredients, like lowfat milk, spinach and cheddar cheese – with a ton of palate payoff. Pair two mini casseroles with a cup of milk for 24 grams of protein.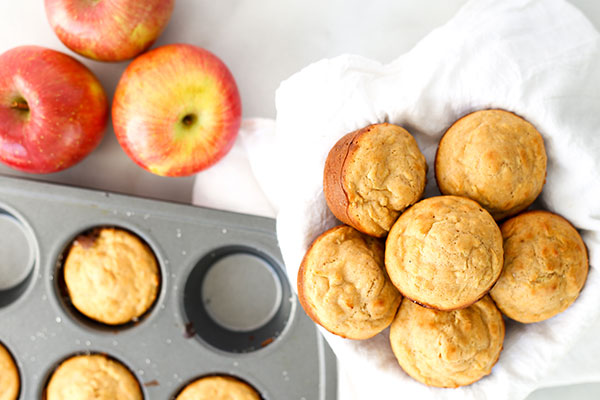 Apple-Cinnamon Whole-Grain Pancake Muffins
Try this yummy twist on your morning go-to pancakes filled with delicious apple slices and cinnamon and made with 100% whole-grain pancake batter. Pair with an 8-ounce glass of milk to add an extra 8 grams of protein to the meal, for a total of 13 grams.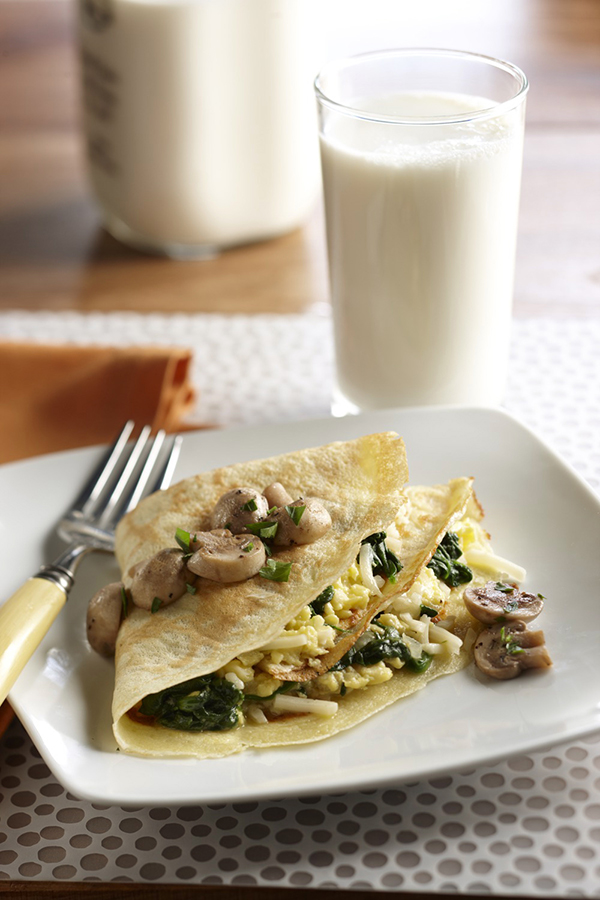 These savory crepes made with milk and filled with veggies and Swiss cheese for a delicious way to kick-start your day with 23 grams of protein.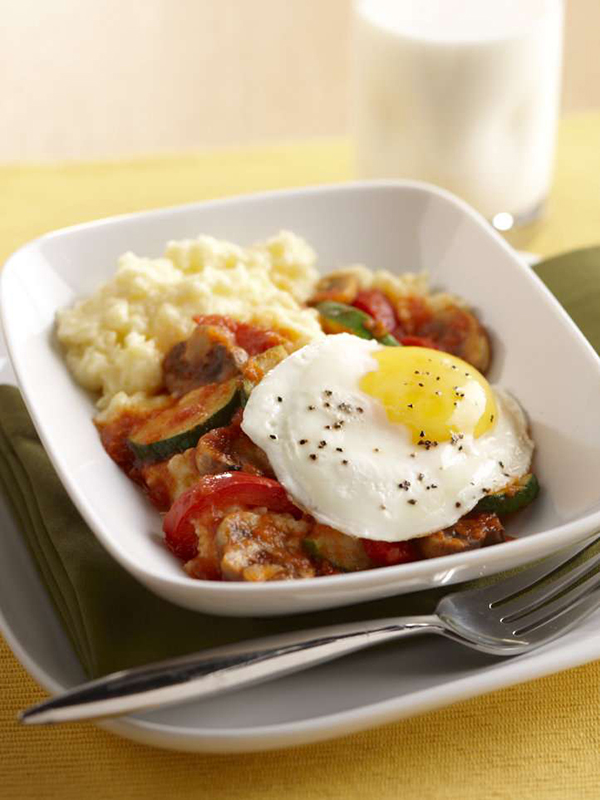 Breakfast takes a flavorful twist in this recipe that uses traditional Italian flavors of polenta and marinara to create a delicious dish. Pair with a glass of milk for 25 grams of protein.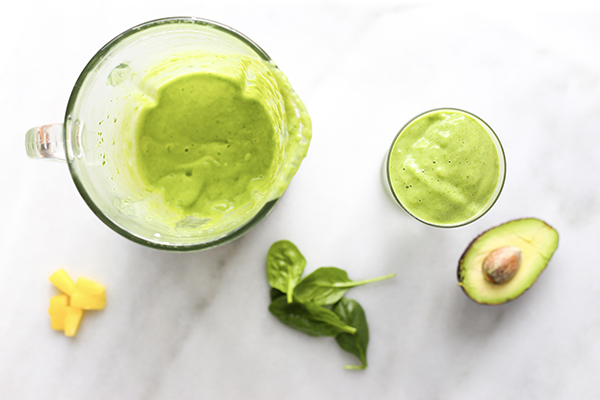 Lowfat milk and avocados make this smoothie extra creamy for 7 grams of protein per serving, and it's packed with spinach, pineapple and bananas so it's a choice you can feel good about.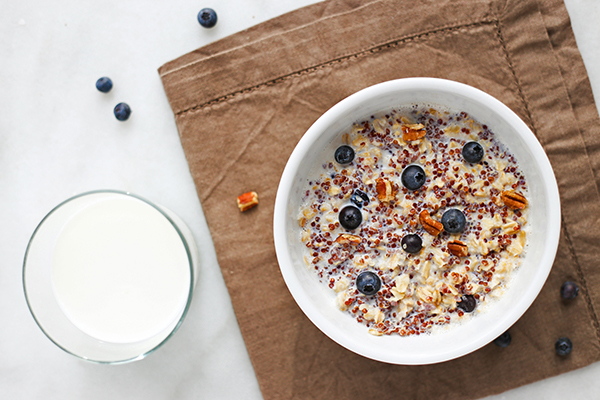 Spice up your morning meal by adding quinoa and blueberries. Pair this dish with a glass of milk for 21 grams of protein power to start your day!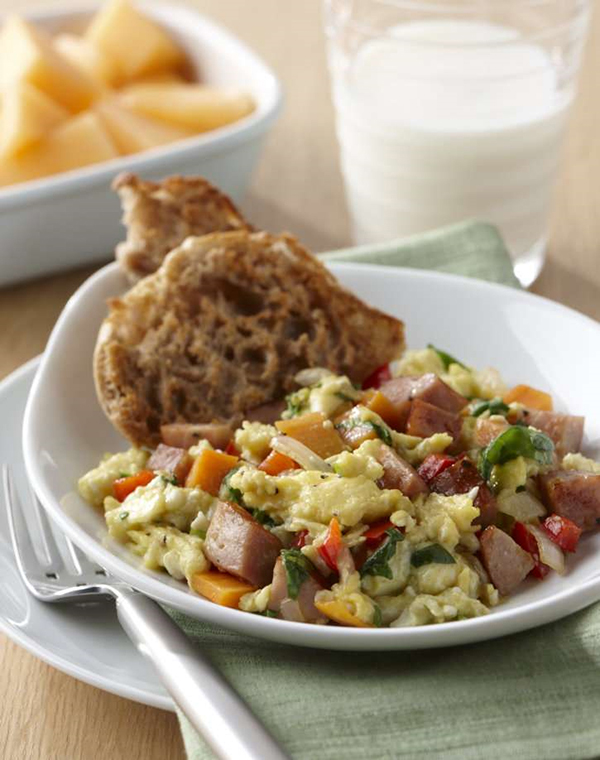 Sweet potatoes, lowfat milk and chicken sausage combine in this tasty egg scramble to give you a protein boost to start your morning right. Add a cup of milk for 22 grams of protein.
For more recipes, visit MilkLife.com or check out Pinterest.
Source: Milk Life