(Family Features) Whether you live alone or have multiple mouths to feed each day, grocery bills can add up. It's an inevitable expense for everyone, but there are tried-and-true ways to limit your spending and put money back in your pocket.
It all starts by considering the number of meals you need to make each week and creating a flexible menu. Ask family members to help brainstorm recipe ideas for the week then take inventory of ingredients you already have on hand. When it's time to head to the store, consider these financially savvy tips to avoid overspending.
Stick to Your List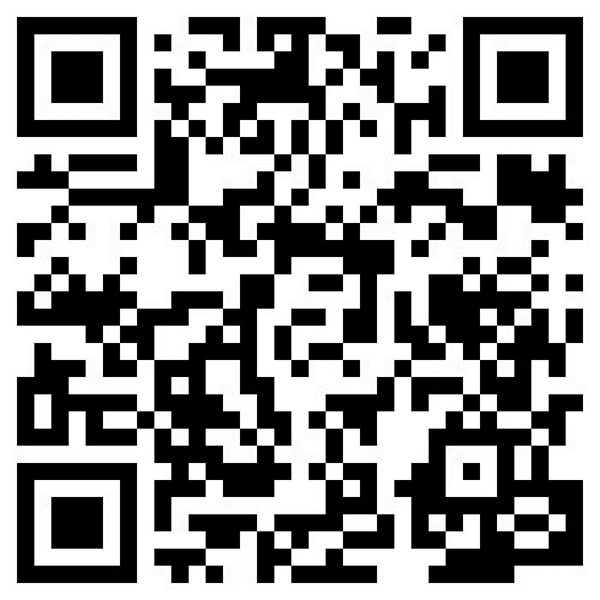 It may sound obvious, but avoiding impulse purchases is one of the easiest ways to save at the store. Creating a menu and buying only what you need keeps the bill lower when you head to the checkout counter. As an added bonus, this helps limit food waste at home by avoiding buying more than what your family can actually eat.
Sign Up for Loyalty Programs
Many grocery stores and chains offer the opportunity to join free loyalty programs. Oftentimes, these programs include savings provided only to members without having to sift through coupons. Alternately, some provide cash back rewards or additional savings once you accrue a certain level of points, while others include partnerships with other retailers, like gas stations, that provide savings at the pump based on your grocery spending.
Shop for Seasonal Produce
While it's easy to get caught up buying specific items for specific recipes, remember to keep seasonality in mind. Oftentimes, in-season produce is more readily available and, therefore, cheaper. Take fall for example, when Envy Apples – a cross between Braeburn and Royal Gala apples – can help your favorite autumnal recipes pop and allow you take full advantage of the best nature has to offer. Enjoy seasonal classics like apple pies, crumbles and tarts, and consider adding this Baked Apples with Coconut and Crumble Topping recipe to your dessert rotation.
Saving additional money this year can be as simple as scanning your Walmart receipt using the Fetch app, where you can accrue points with every purchase of Envy Apples. It's as easy as snapping your receipt, earning points to shop available offers then redeeming those points for rewards like gift cards.
Stretch Your Meals at Home
While it may not show a direct impact on your receipt, taking recipes further at home can limit how often you head to the store. For example, leftovers from one evening's rotisserie chicken dinner can be repurposed for the following day's lunches. Or you can turn steak night scraps into a memorable weekend steak-and-egg brunch. When you cook a large meal for guests, don't let all the extra food go to waste; freeze portions separately then enjoy them later as a family dinner.
Find more fall recipe inspiration that helps you stretch your grocery budget at EnvyApple.com.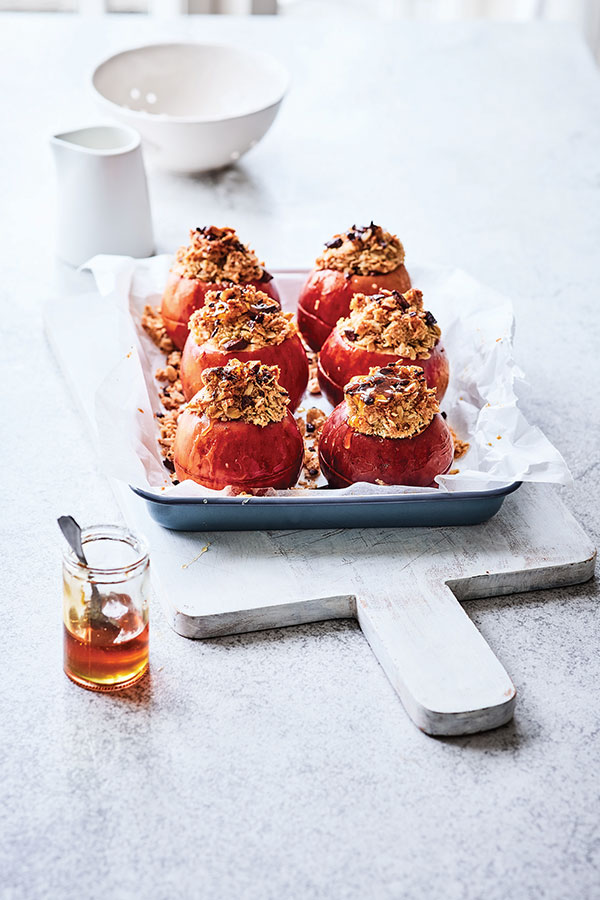 Baked Apples with Coconut and Crumble Topping
Servings: 8
6 Envy Apples
3/4 cup dark chocolate
1/2 cup chopped roasted hazelnuts
1 cup instant or rolled oats
1/2 cup dried coconut
2 tablespoons flour
1/3 cup butter
2 tablespoons brown sugar
maple syrup or honey, for serving
Core apples then score skin around apple a few times. Cut small slice from top and bottom to make apple more stable and give room for crumble topping.
Finely chop chocolate and combine with hazelnuts.
Arrange apple slices in lined baking dish.
Fill center of each apple generously with chocolate and hazelnut mixture (reserve about 2 tablespoons for topping).
Preheat oven to 350 F.
Combine oats, coconut, flour, butter and brown sugar; mix well.
Top each apple generously with crumble mixture, creating small mound on top of each apple; sprinkle with reserved chocolate and hazelnut mixture.
Bake apples 20-25 minutes, or until crumble is golden and apples start to soften.
Serve with drizzle of maple syrup or honey.
Source: